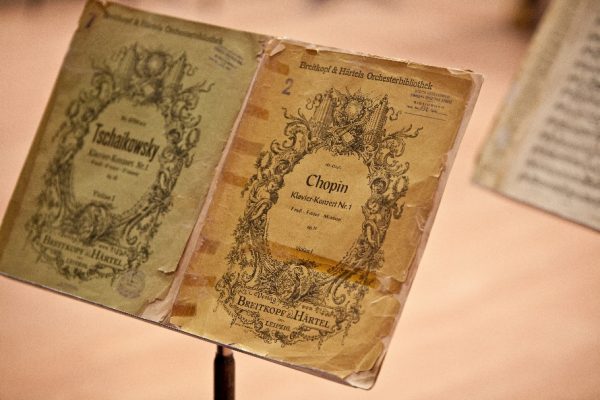 After listening to the amazing performances of the Semi-Final Round, the jury chose to advance these three pianists to the Grand Final on Friday (18/1) at the Thessaloniki Concert Hall. Tickets for the Final can be purchased here.
Lev Terskov (Russia)
Aleksandr Zakharov (Russia)
Bowen Li (China)
They will be joined on stage by the State Orchestra of Thessaloniki with the great Georgios Balatsinos as conductor! Don't miss this chance to watch our Final! Congratulations to everybody!
The finalists will perform the following concerts:
S. Rachmaninoff — Concerto No. 2 in C minor, Op. 18
F. Chopin — Concerto No. 2 in F minor, Op. 21
S. Rachmaninoff — Concerto No. 2 in C minor, Op. 18